'The only thing that stops hate is love.' – ZNi International
"Get ZNi on your radar! Something special is happening!"
JoJo Wright (JoJo On The Radio),
On-Air Personality, KIIS FM, Los Angeles
"I love the whole African sound. A lot of records out right now are so influenced by Africa, I think you have a huge, huge opportunity. That's why I love this record."
DJ Skee,
Owner, Dash Radio Hollywood, CA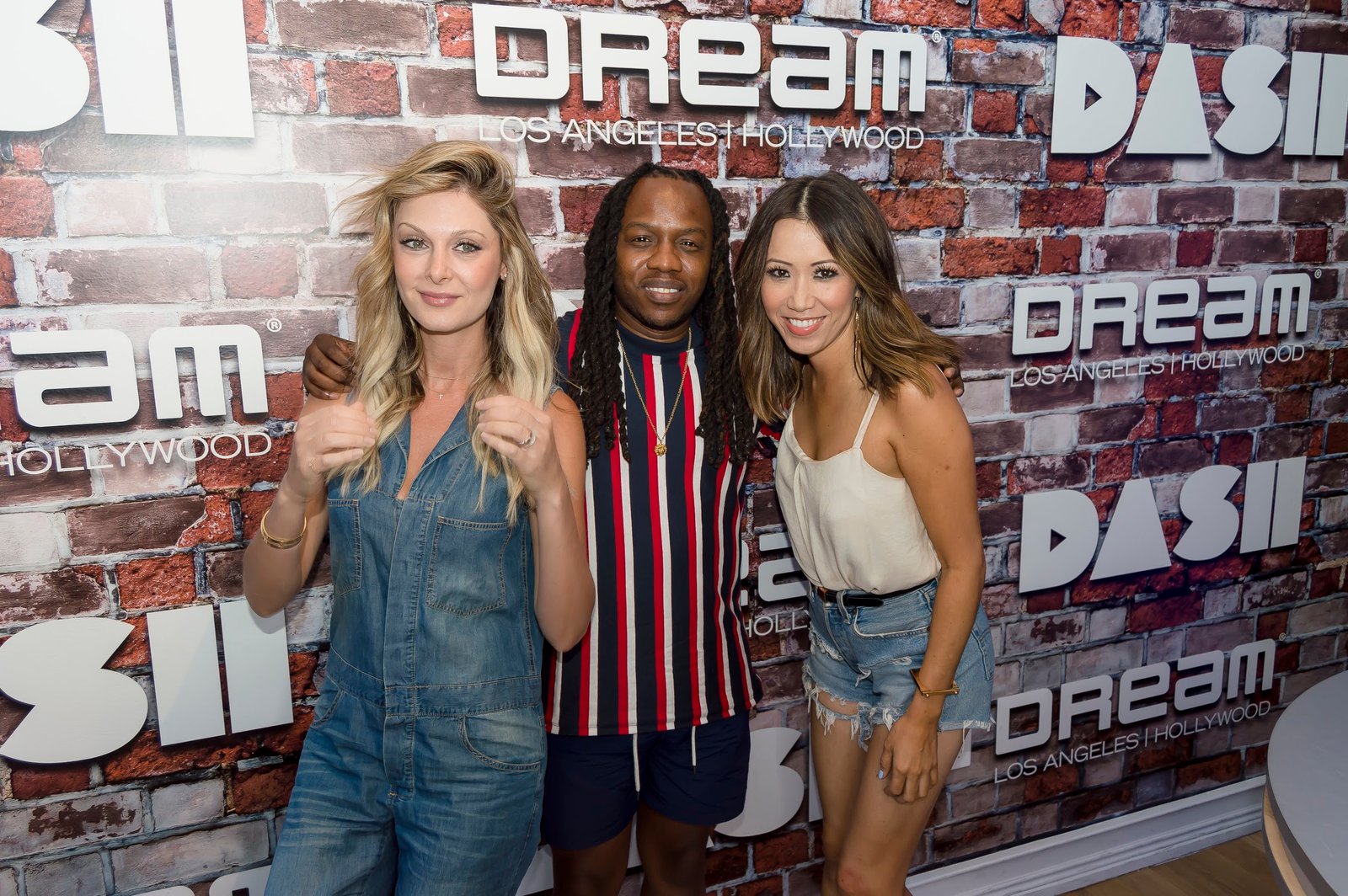 "The judges are passing you on to Hollywood. That was amazing!"
Tatiana Carrier,
Host Of T-Unfiltered, Dash Radio, Hollywood, CA
iTunes South Africa Charts (Peak)
Itunes UK Pop Charts (Peak)
Or stream 'Good Karma' on any of these platforms.
ZNi International's newest singles.
Given the Shona name, Ziyanai Ziyai Maunganidze Maraire which means, "to know each other, bring together and spread wisdom" in his family's native Zimbabwean tongue, the entertainer known as ZNi International, is living up to his namesake as he creates infectious...
read more