'The only thing that stops hate is love.' – ZNi International
"Get ZNi on your radar! Something special is happening!"
JoJo Wright (JoJo On The Radio),
On-Air Personality, KIIS FM, Los Angeles
"I love the whole African sound. A lot of records out right now are so influenced by Africa, I think you have a huge, huge opportunity. That's why I love this record."
DJ Skee,
Owner, Dash Radio Hollywood, CA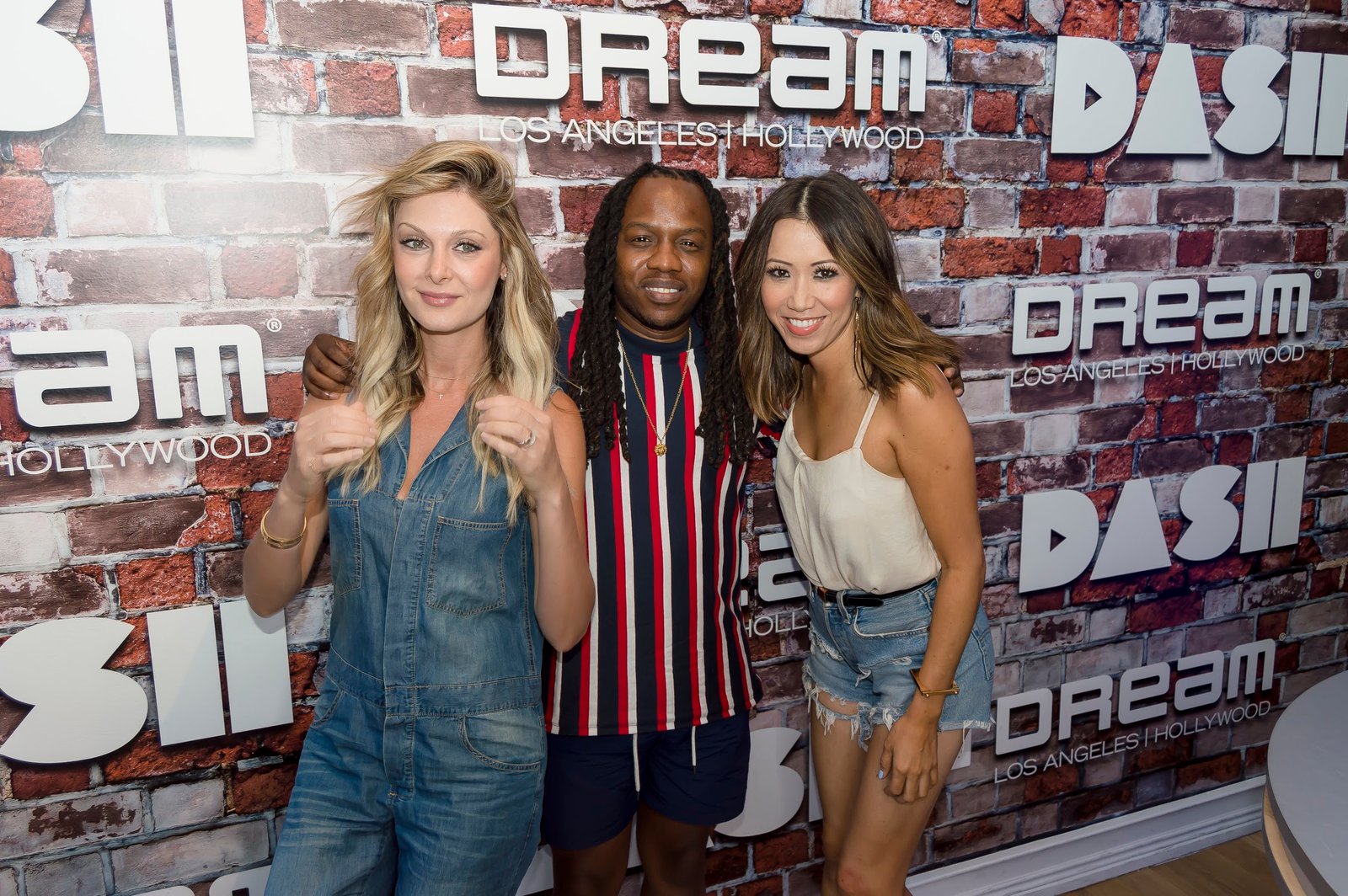 "The judges are passing you on to Hollywood. That was amazing!"
Tatiana Carrier,
Host Of T-Unfiltered, Dash Radio, Hollywood, CA
New Summer line
Get 20% Off
Give Good Karma
gift cards
THIS IS MY bLOG
Keep up with ZNi Internataional's latest picture galleries and behind the scenes posts.