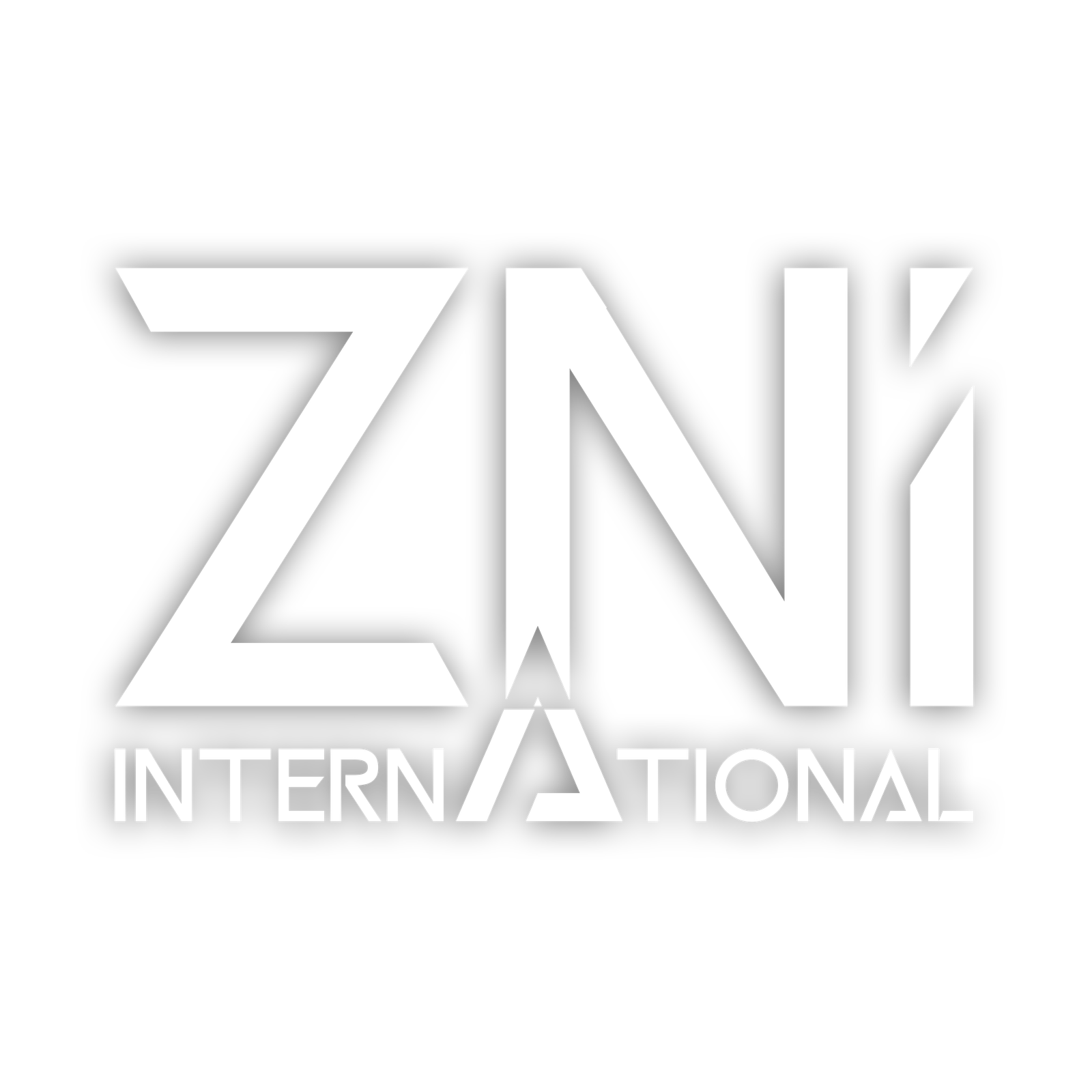 'The only thing that stops hate is love.' – ZNi International
"Get ZNi on your radar! Something special is happening!"
JoJo Wright (JoJo On The Radio),
On-Air Personality, KIIS FM, Los Angeles
"I love the whole African sound. A lot of records out right now are so influenced by Africa, I think you have a huge, huge opportunity. That's why I love this record."
DJ Skee,
Owner, Dash Radio Hollywood, CA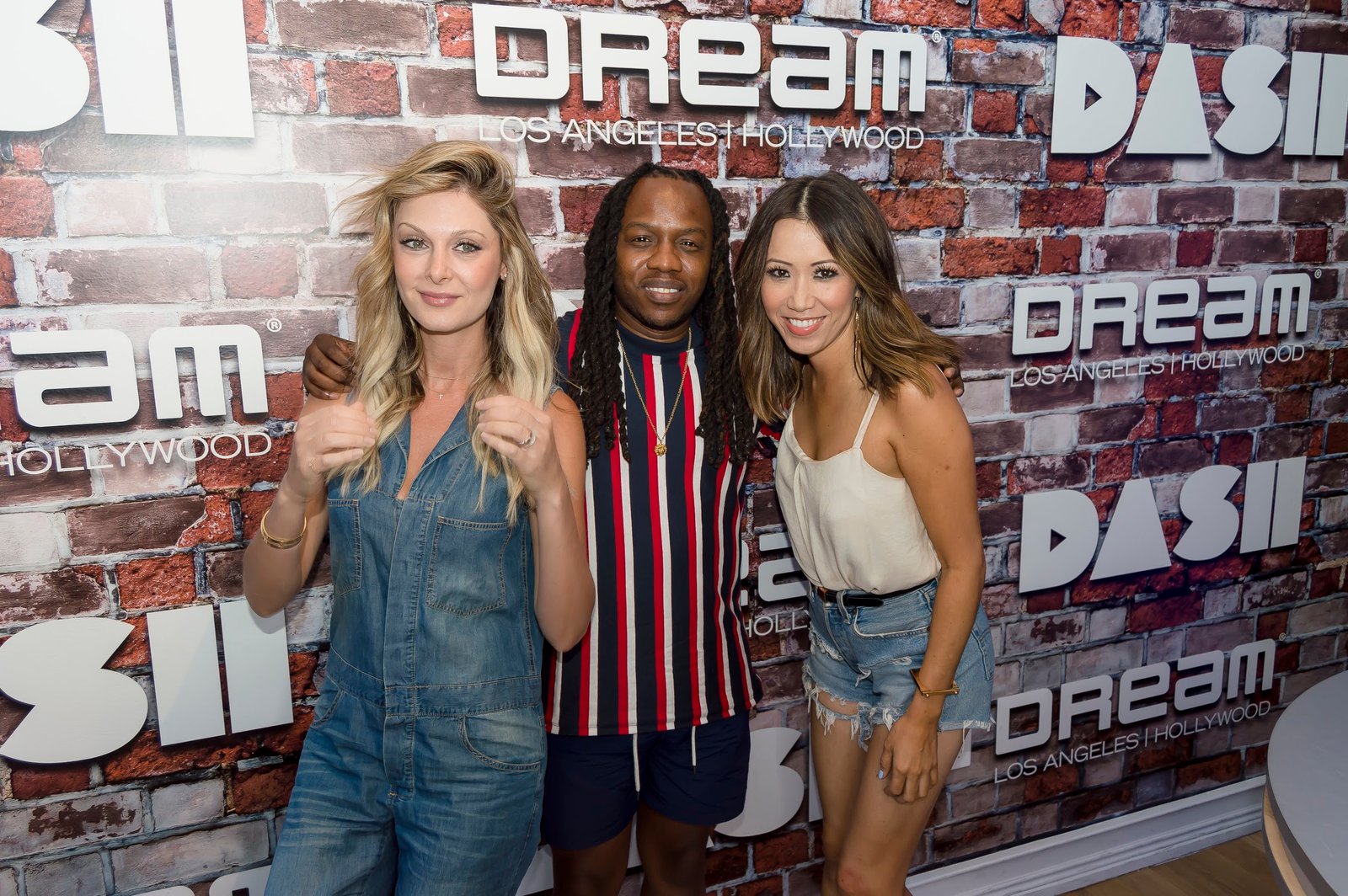 "The judges are passing you on to Hollywood. That was amazing!"
Tatiana Carrier,
Host Of T-Unfiltered, Dash Radio, Hollywood, CA
iTunes South Africa Charts (Peak)
Itunes UK Pop Charts (Peak)
Or listen on any one of these platforms.
Just over the horizon. ZNi Merch. Be Prepared.
Join ZNi's Mailing List for Merch Drop notifications and exclusive content.